—

-Invincible United
Invincible United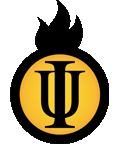 The Invincible United Badge
Name
Invincible United
Country
South Africa
Key Player(s)
Skarra

Dinga

Coach
Vince
Nickname
The Dirtiest Team in the Super League
Background
This is the top team in terms of cheating. They are composed of the most rude, aggressive and disrespectful players in the Super League. According to Supa Strikas they can't go through one game without cheating. They were one of the finalists for the the Super League Tournament.
Team composition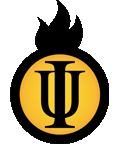 Players
Only a few are known:
Coach
Ad blocker interference detected!
Wikia is a free-to-use site that makes money from advertising. We have a modified experience for viewers using ad blockers

Wikia is not accessible if you've made further modifications. Remove the custom ad blocker rule(s) and the page will load as expected.